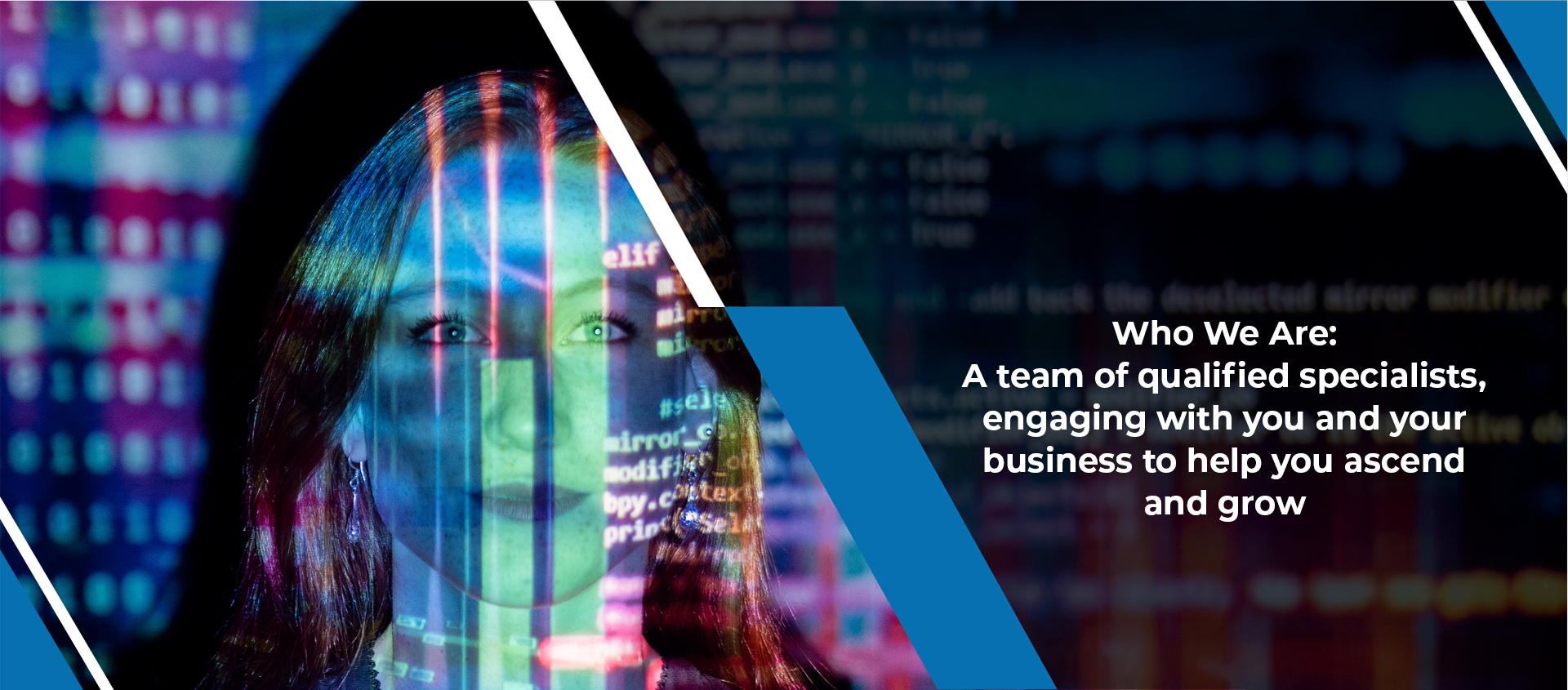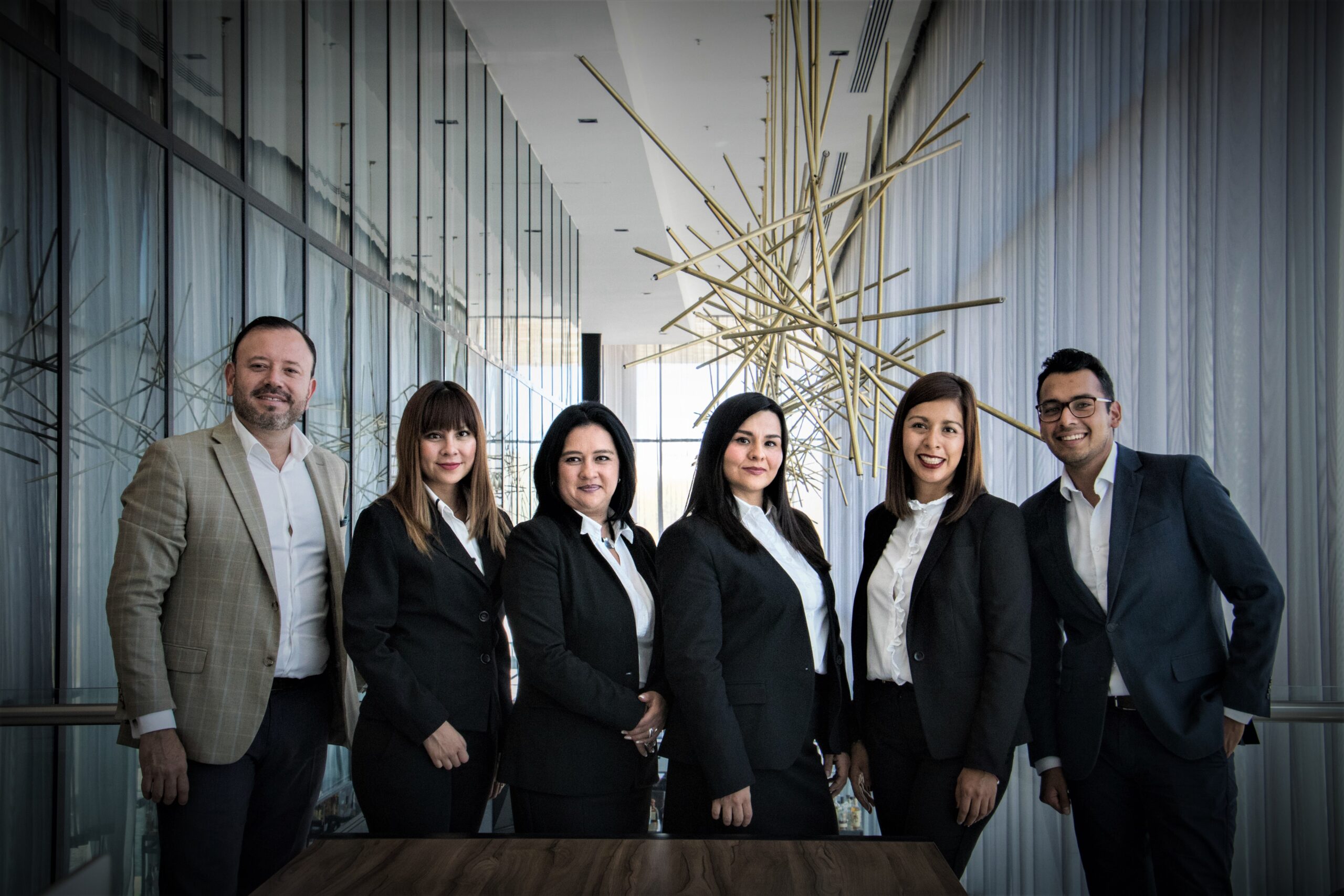 We help you harness technology to solve your business challenge and transform the way you work. We help you use your data as a competitive edge and accelerate application development, advancing productivity and collaboration. Our leadership team collaborates with you, working with our teams to drive excellence in all projects. Simply put, we propel your organization forward. It is not enough to migrate to the cloud; it is about leveraging that technology to ensure success. 
Our Mission
is to boost the capabilities of people and the performance of the organizations we serve by leveraging technology.
Our Vision
is to build partnerships for life with our employees, customers, and partners.
Our Values
We're grounded by our Core Values with 'Partnership for Life' as our True North in everything we do. We empower our partners to flourish with us and thrive together.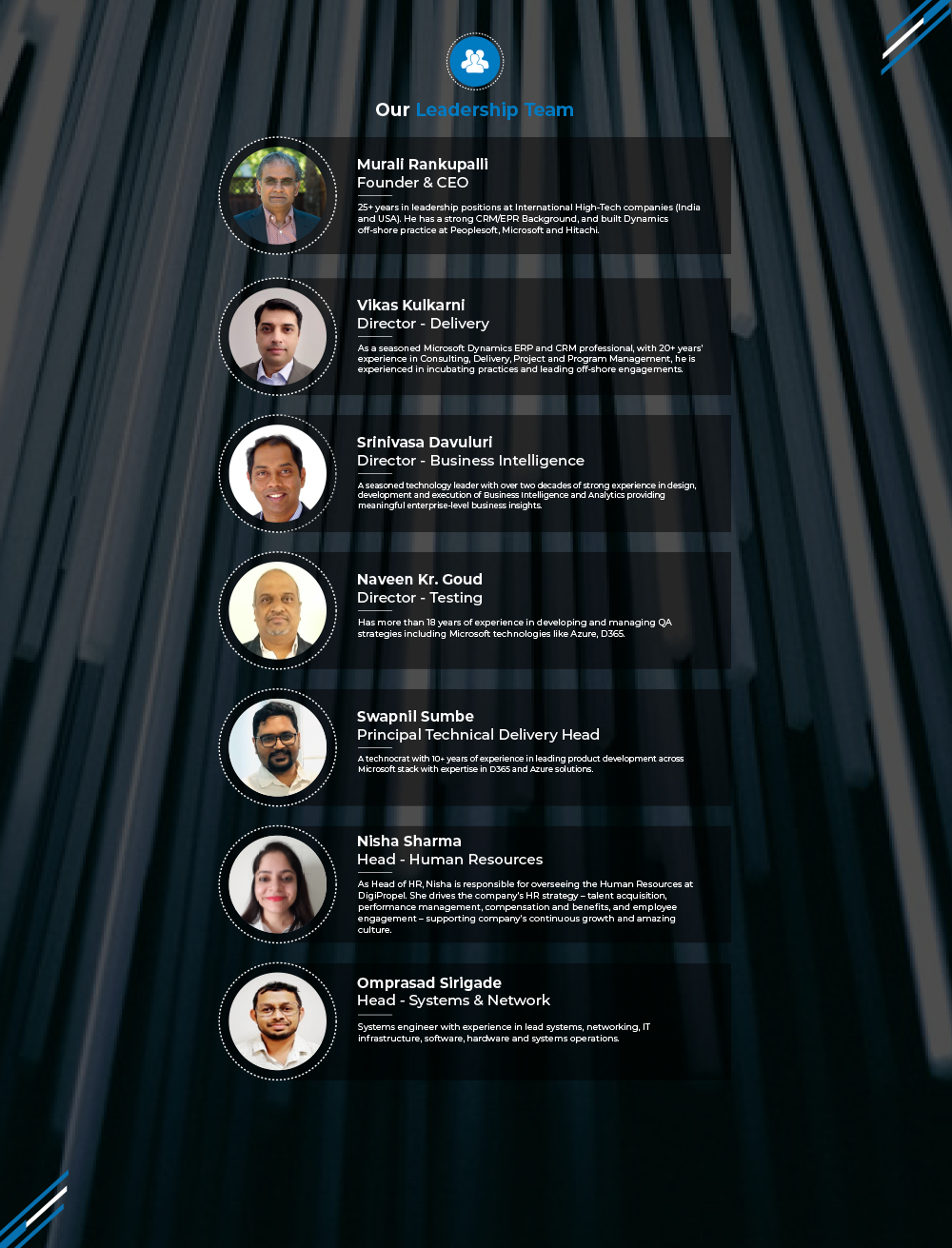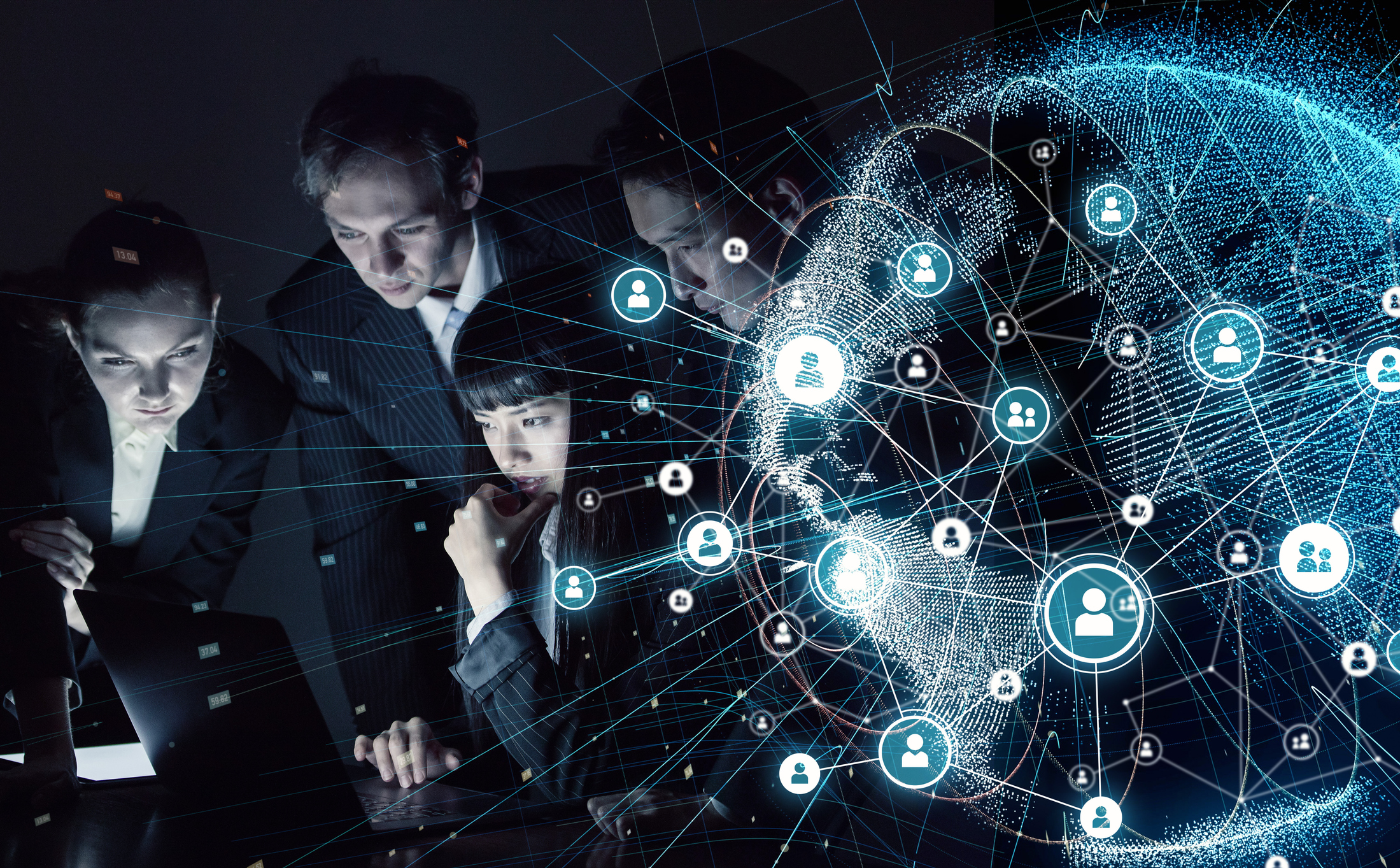 DigiPropel Today
DigiPropel is a strategic partner for Microsoft Services and Microsoft partners, with a dedicated Microsoft Offshore Development Center. Being a strategic partner, we help generate new ideas & innovations, raise revenues and tone down costs – thereby supporting you to help increase business profitability and growth.
Our planned acquisition of a talent acquisition company last year leap frogged our capabilities to build delivery teams, incubate customer delivery models and service customers one stop approach for their IT services needs.  The experience in providing IT services to consulting and product companies in India, UK and USA (such as Wipro, Mindtree, Capgemini, Refinitiv, and Amazon.) became our core strength. We are focused on Quality, Process, Planning and Execution and are continuously growing through affiliations with more strategic customer relationship.
Next: Our Capabilities
Find out how we can help you build your business and ascend to the digital platform. We help fortify your business through our global delivery capabilities, with the use of Microsoft Technologies.