Technology drives a lot of global business today. But it is not enough.
Technology is incomplete without the right team, and the right people to implement it as per your needs. At DigiPropel, we don't just believe in implementation, we ensure each solution is tailored to fit your needs because there is no such thing as a one-size-fits all solution. Our strength comes from our people and the relationships we form. We re-imagine how people, data and processes come together to create a strong, digitally driven presence that helps your company gain a competitive edge.

Your Partner in Digital Transformation
We strongly believe that our success is based on that of our partners and clients. We help you enhance your performance to match up to your goals and ambitions. We endeavor to enhance the quality of our services by investing in people and innovation. Our strength lies in blending technology, distinctive capabilities, and industry experience to help our clients address their toughest challenges – thereby ensuring a successful delivery on every one of our projects.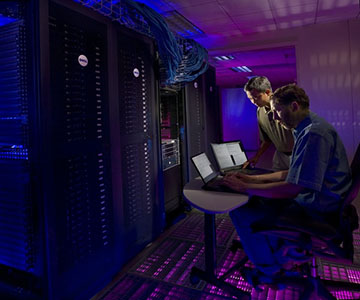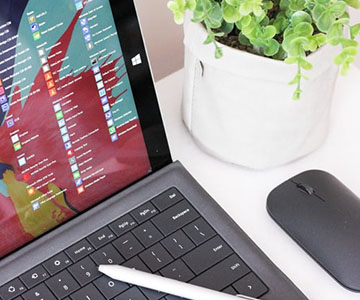 Trusted Microsoft Partner
Today, Microsoft is world's leading platform and productivity company, and its technologies are at the heart of digital transformation. We use technology to focus tangible benefits and deliver the best possible value and positive outcomes. Our expertise helps build a trusted and secure environment to mitigate risk, increase business performance and deliver returns on your investments. We help you engage with existing IT and define a path that is aligned with your business needs and growth ambitions.

What sets us apart is a talented and passionate team who genuinely love what we do, demonstrating boundless enthusiasm and dedication in every single project. Our team consists of technical experts across the globe who have the knowledge and expertise to successfully deliver projects. We find new ways of delivering technology that transform businesses by combining the best ideas with our drive for impact, thereby helping you drive business.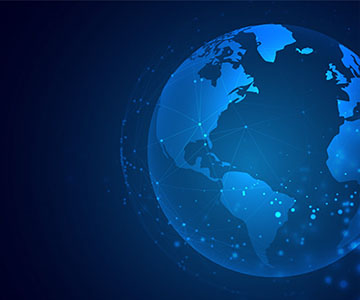 Next: Who We Are
Read on to find out more about DigiPropel. We are an independent, niche consulting firm specializing in digital transformations for organizations for all sizes, across the globe.